 Get Ready To Activate Your Soulful, Sexy and Wealthy Power at a Whole New level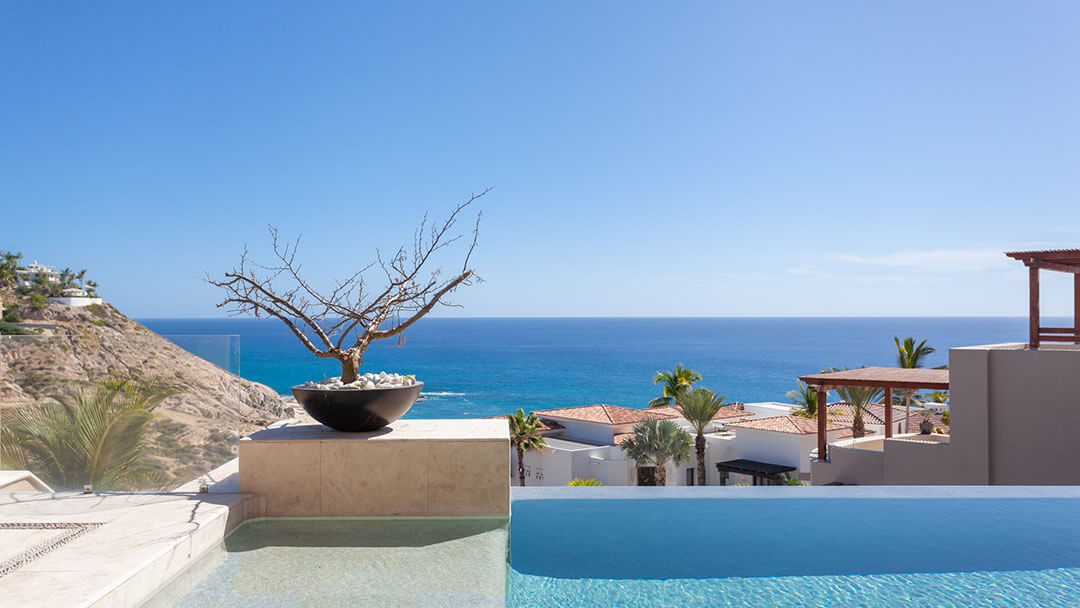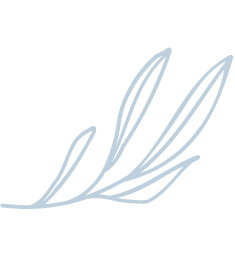 "The woman you are today is the woman who is in the way of the woman
you want to be in the future." —Sandra Yancey
Over and over again, powerful professional women tell me they KNOW they want to prioritize their connection with themselves—plus their growth and well-being—and it just doesn't happen.
If that's you, you're not alone and it's not your fault. I've SO been there.
I used to make sure to get everything done for everyone else before I'd take care of myself. And it showed.
My clients got the best version of me, my partner got the leftovers, and I got the dregs.
I was resentful as hell, though I tried not to show it.
And then I went to a women's retreat in 2018 in Costa Rica designed to help me embody my own pleasure and connect more deeply with myself.
For once, I didn't have to do anything for anybody else.
Through being deeply held in the retreat container, I saw how much I'd been holding for everyone else. 
I saw how much I'd been longing to put it all down, so I could have space to return to myself, fill up, and clarify my vision and priorities again without the daily pressure of attending to others' needs.
I received. I opened. 
I accessed a deeper octave of my own power.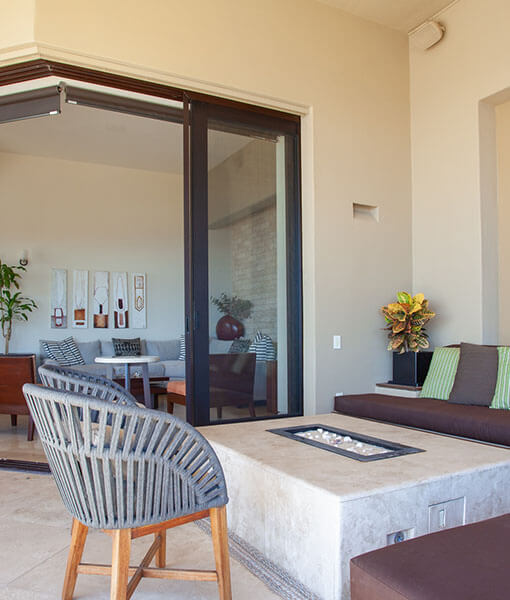 And the shocker: I had the biggest revenue month to date in my business when I got back and my relationship felt even better than before.
It was mystifying. 
How could something so seemingly selfish — like traveling to a beautiful country and being held and pampered on a retreat — lead to such a huge shift?
💥 Because I got clear about my priorities and moved my well-being to the top of the list.
💥 Because I dropped a boatload of resentment as I filled my own cup, so I experienced more love and connection.
💥 Because I felt good, which made me more magnetic.
💥 Because I imprinted the feeling of HAVING in my body, instead of WANTING, which changed everything!

That's why I created the PassionBody Activation: Sexy and Wealthy retreat for you…
4 days of self-reflection, breakthroughs, pleasure, and play at our luxury villa in Mexico, May 30th-June 4th, 2023, for you to be deeply held in a gorgeous and abundant environment, as you put your burdens down and fill your cup, clarifying your vision for love and life, while embodying your sexy, magnetic power to make your dreams come true.
Ready to chat about joining us?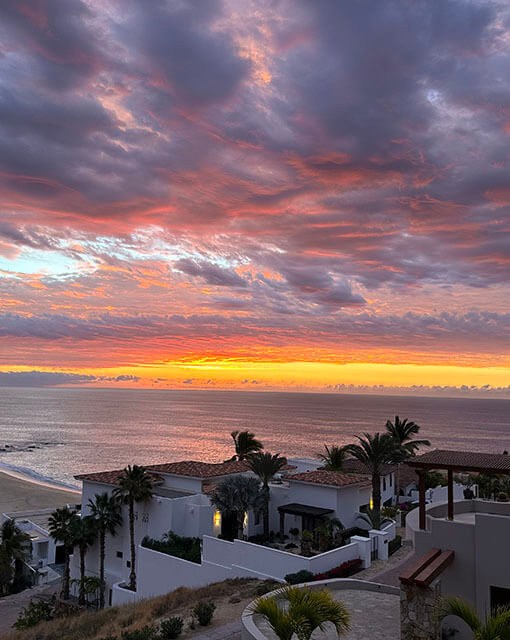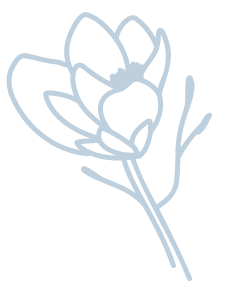 What previous clients say…
 You're

ready to stop running yourself ragged

in your personal and professional life.

You're

growth-oriented

and want a deeper connection to yourself and Source to allow ecstatic love, inner power, and flow to fuel your creative expression in the world and your relationships.

You know that prioritizing your well-being and expansion are KEY to creating the well-rounded life you desire.

You're ready to stop driving yourself so hard and allow

your PassionBody to guide you

toward your ideal Love and Life Vision. Your PassionBody is what I call the part of you that knows what you want down deep in your soul and has the power to go get it (and she's not caught up in what others or society have told you about who you should be or what you get to have).

You're excited to get away from the daily chaos and have space to connect more deeply with yourself, imprint the lived experience of abundance in your system, and clarify the next level of your Love and Life Vision in a carefully curated community of powerhouse women.
… then you're invited to apply to attend
PassionBody Activation: Sexy and Wealthy…
Here's some of the magic we'll create together…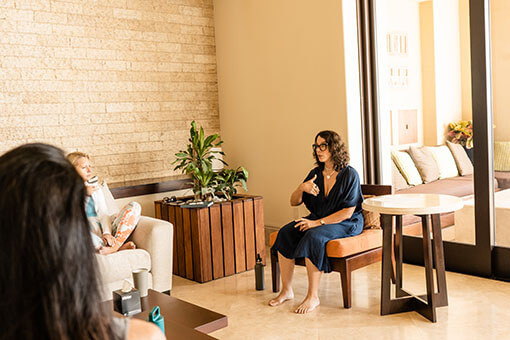 Direct coaching and PassionBody Activation Exercises with Marie-Elizabeth
To clarify and shift beliefs and behavioral patterns that have gotten in your way and no longer serve you. You'll befriend yourself more deeply and activate a more powerful way of being and expressing yourself in your relationships and the world.
Rewire your brain and body with interactive and meditative exercises

You'll learn proven practices that to help you heal your nervous system, so you can embody your deepest desires and make them a reality.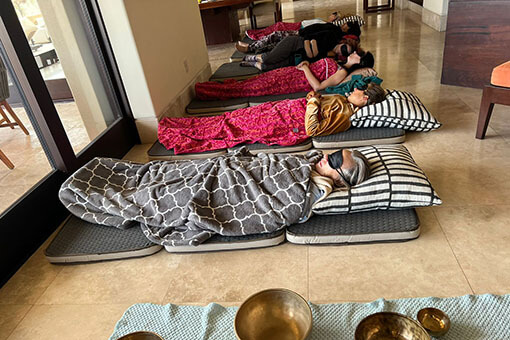 A luxurious ocean-view villa in Mexico, including beach access
You'll stay at our gorgeous home in San José Del Cabo, where you'll self-reflect, vision, relax, play, and connect with a carefully curated group of conscious women and imprint the feeling of HAVING (over wanting) deep in your bones. 
Professionally Prepared Meals
Healthy, delicious, and delightful meals prepared by our personal chefs and at exquisite high-end local restaurants.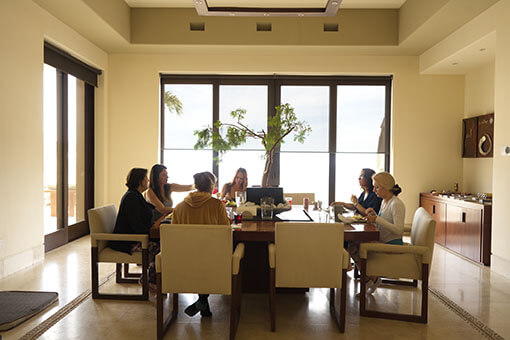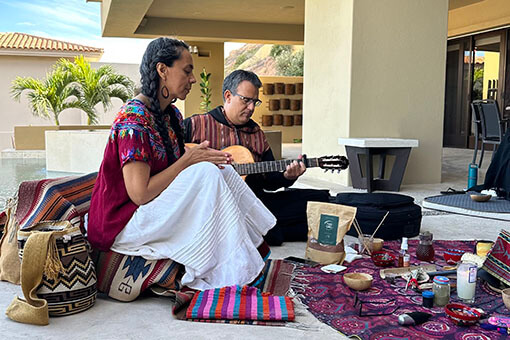 Unique, One of a Kind Local Activities
Los Cabos is a special, magical place. Examples of possible activities include: a sound healing session, a breathwork session, a Cacao Ceremony, a dance class, whale watching (during whale season), ocean safari excursion, and more.
 Integration Calls
Two group integration calls afterwards to assist with accountability and implementation once you get home and to help you navigate the inevitable dip that happens after a profound opening with skill and grace.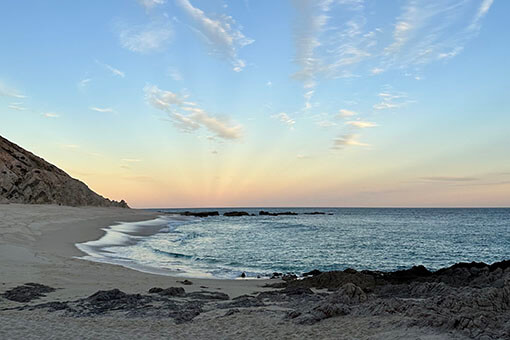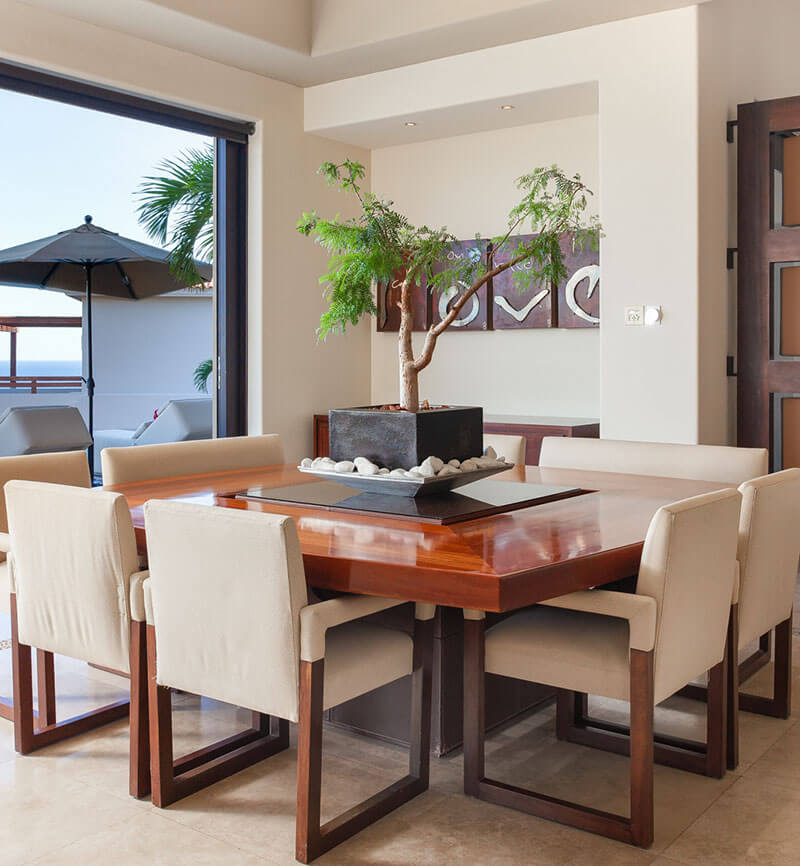 The PassionBody Activation: Sexy and Wealthy retreat includes…

PassionBody Activation training and coaching with Marie-Elizabeth (value $12,000)
Curated group experiences and brain training exercises (value $4000)
Lodging (value $1200)
Meals (value $500) 
Transportation (value $600)
Integration Calls (value $1000)
Bonus access to our Alchemy Community ($300)
Total Value: $19,600
You pay: $5000
"I'm often the one who's the guide and has all the answers and need someone a bit further down the path than I am. Marie-Elizabeth is a phenomenal teacher and guide. I looked at a lot of programs, resorts, and spas, and she brings together the best of all the worlds, carefully curated and woven to create an experience that I guarantee you've never before and likely won't find anywhere else." —Suzanna Mathews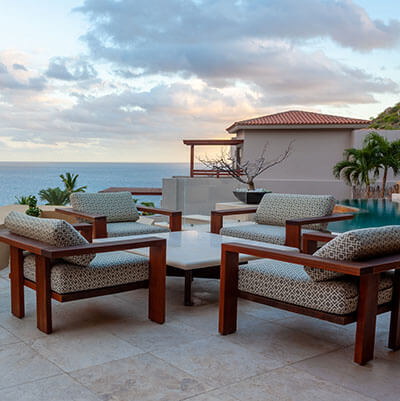 As the founder of Relationship Alchemy® and the PassionBody Activation™ retreats, two-time TEDx Speaker, and host of the Relationship Alchemy podcast, I help women connect more deeply with themselves and communicate more effectively.
My clients transform patterns of thinking and behavior that get in the way of love, connection, and success in relationships and business.
Drawing on my Master's degree in Traditional Chinese Medicine and over 20 years of working with clients, I teach people how to show up as authentic leaders in their relationships and work instead of twisting themselves to fit in.
My work has been featured in Thrive Global, SWAAY, and Forbes.
I'm also a philanthropist and published author with an MFA in Poetry from Sarah Lawrence College, and an underwater photographer who has a thing for sharks.
Now I'm on a mission to serve women leaders in activating their PassionBody, so they can have more clarity, alignment, love and pleasure in their lives, and feel fully loved and supported in becoming both successful and fulfilled.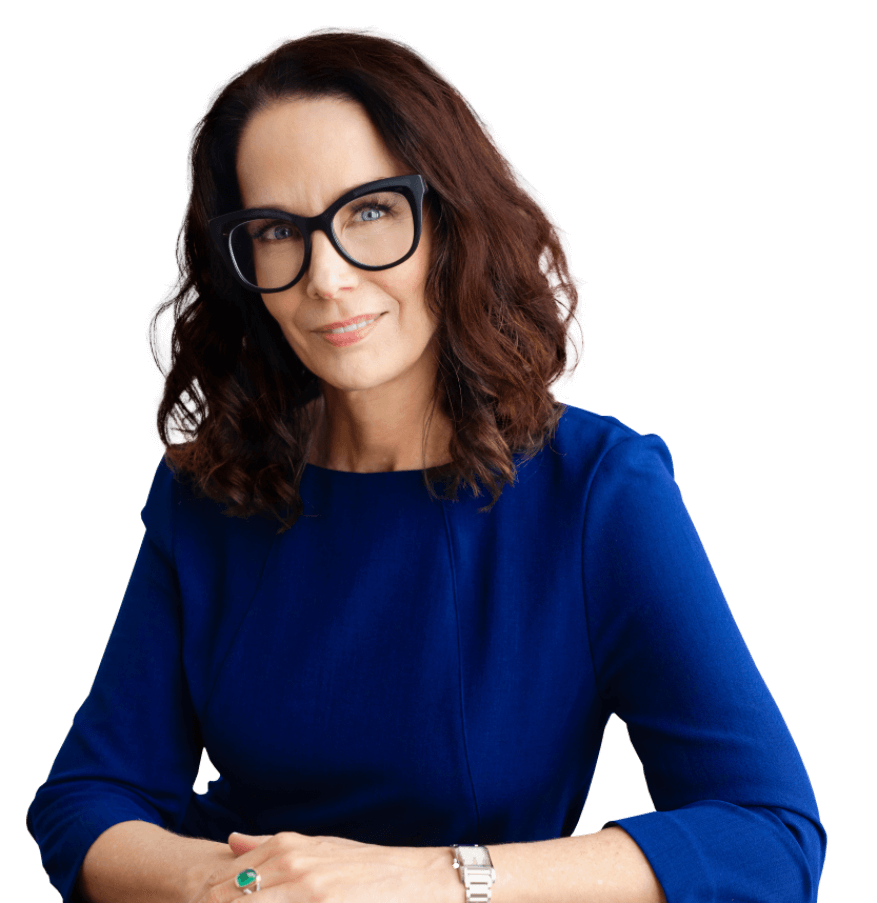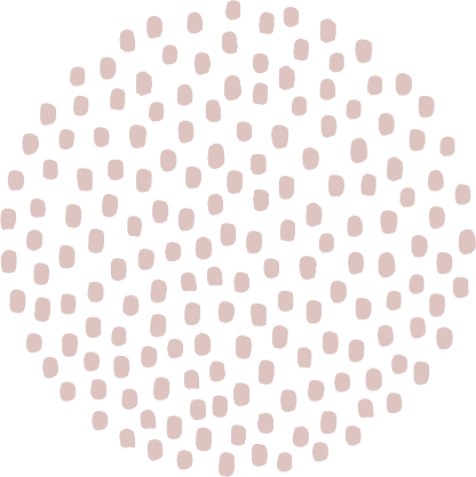 I work at the intersection of your relationship with yourself, others, and your work, so you can learn to love full out with healthy boundaries and aligned action.
I have a magical combination of exquisite listening, a judgment-free yet honest perspective, and an uncanny intuition.
I guide you to see your patterns of relating—to yourself and others—in a refreshing way, so you can make new choices with greater awareness.
I focus on the parallel paths of INNER WORK
and OUTER WORK:

Inner work is about clarifying your values, learning which thoughts to accept and which to ignore, and falling in love with even the messiest parts of you, so you can activate your PassionBody to guide you through the ups and downs of life.
Outer work is about taking positive action steps, such as making clear requests, setting healthy boundaries, listening well, and consistent self-care that set you up for success in every area of your life.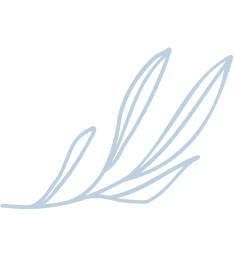 Let's connect first to make sure we're both a 100% HELL YES to working and playing together in this transformative way…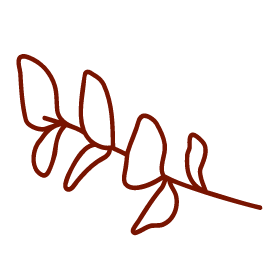 Travel and Lodging Logistics…
The airport code is SJD. 
We'll provide transportation to our home on Tuesday, May 30th and back to the airport on Sunday, June 4th.
You'll stay at our home in shared rooms with one roommate. We've found that some of the most amazing friendships and bonds are formed between roomies… pretty incredible, really! 
Want to stay longer?
If you want to come earlier than Tuesday, May 30th and/or stay later than Sunday, June 4th, you'll be responsible for your own airport transportation and hotel. I'm happy to make recommendations! We'll pick you up from your hotel on Tuesday and/or drop you at your hotel on Sunday.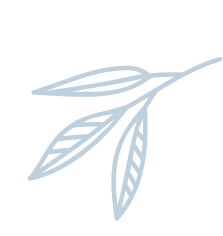 Frequently Asked Questions…
What if I test positive for COVID or can't travel for another reason? Can I get a refund?
Please, please, please buy travel insurance that covers having to cancel due to illness or natural disasters.
There will be no refunds issued for illness or travel issues.
What if I change my mind? Can I get a refund?
You may request a refund up to 48 hours after placing your deposit. After that time window, your investment becomes non-refundable, though if something unimaginable happens we can discuss the possibility of applying your investment to another program or a later retreat.
I have food sensitivities and a restricted diet, will there be anything for me to eat?
I'll send out a survey in advance of the retreat, so we can accommodate your food sensitivities and preferences.
I haven't flown internationally in a while. What's required?
Bring your passport with at least 6 months left on it, just to be safe. 
You'll be given a visa on arrival to Mexico in the form of a stamp in your passport.
Your airline may send you an email with a link to fill out a contact tracing form required by the CDC, so keep your eyes out for that and fill it out as requested.
What's the mask policy?
Masks are optional in most places, but bring masks with you just in case.
I'm afraid to drink the water. Will safe drinking water be provided?
At our home, in addition to the drinkable filtered water, we'll provide bottled water in 5 gallon bottles, so you can refill your personal water bottle throughout the day, cutting down on single use plastic waste.