Get Ready To  Deepen your Love while having fun in paradise!
Join us for Love Alchemy—A luxurious couples' retreat in Los Cabos, Mexico
Nov. 9-12, 2023
This retreat is for couples in a good space who want to deepen their passion and loving bond.
From the moment you step off the plane on Thursday, Nov. 9th to the moment you're ferried—sun-kissed and sated—back to the airport on Sunday, Nov. 12th, you'll be skillfully held in a carefully curated small group of couples.
You get to let go of your daily pressures and responsibilities, so you can fully immerse yourself in the alchemy of love.
Here are a few benefits you can expect:
Reprioritize your love and delight in each other's company.
Enhance your skill in communicating with and actively appreciating one another
Revitalize your sensual connection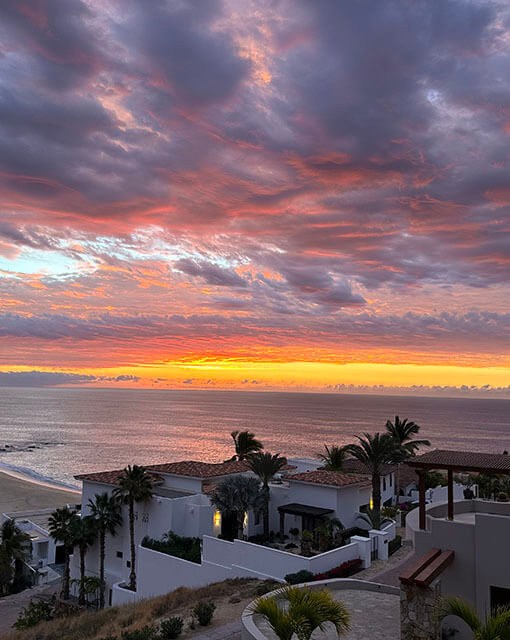 Over and over again, happy couples tell me they want to prioritize their love and connection but life gets in the way…
I bet you both work hard to make sure everything is taken care of before tending to each other (not to mention yourselves!).
Your work's thriving, but sometimes your intimate relationship can feel like it's on the back burner.
Imagine stepping away from your busy lives to rekindle more love and mutual appreciation, as well as develop a more proactive, supportive, and playful communication style with one another for the times when life gets hard.
Imagine reconnecting sensually with your partner or spouse in a beautiful and fun space, so you fall more deeply in love with each other all over again!
What then becomes possible for you?
 You want to experience the magic and spice of a sensual, playful, and transformative getaway with your partner or spouse.

You're

growth-oriented

and want a deeper connection to yourself, your partner or spouse, and Source to allow ecstatic love, inner power, and flow to fuel your relationship and your creative expression in the world.

You know that prioritizing your well-being and the expansion of your love and partnership are KEY to creating the well-rounded life you desire.
   …then here's some of the magic we'll create together at Love Alchemy!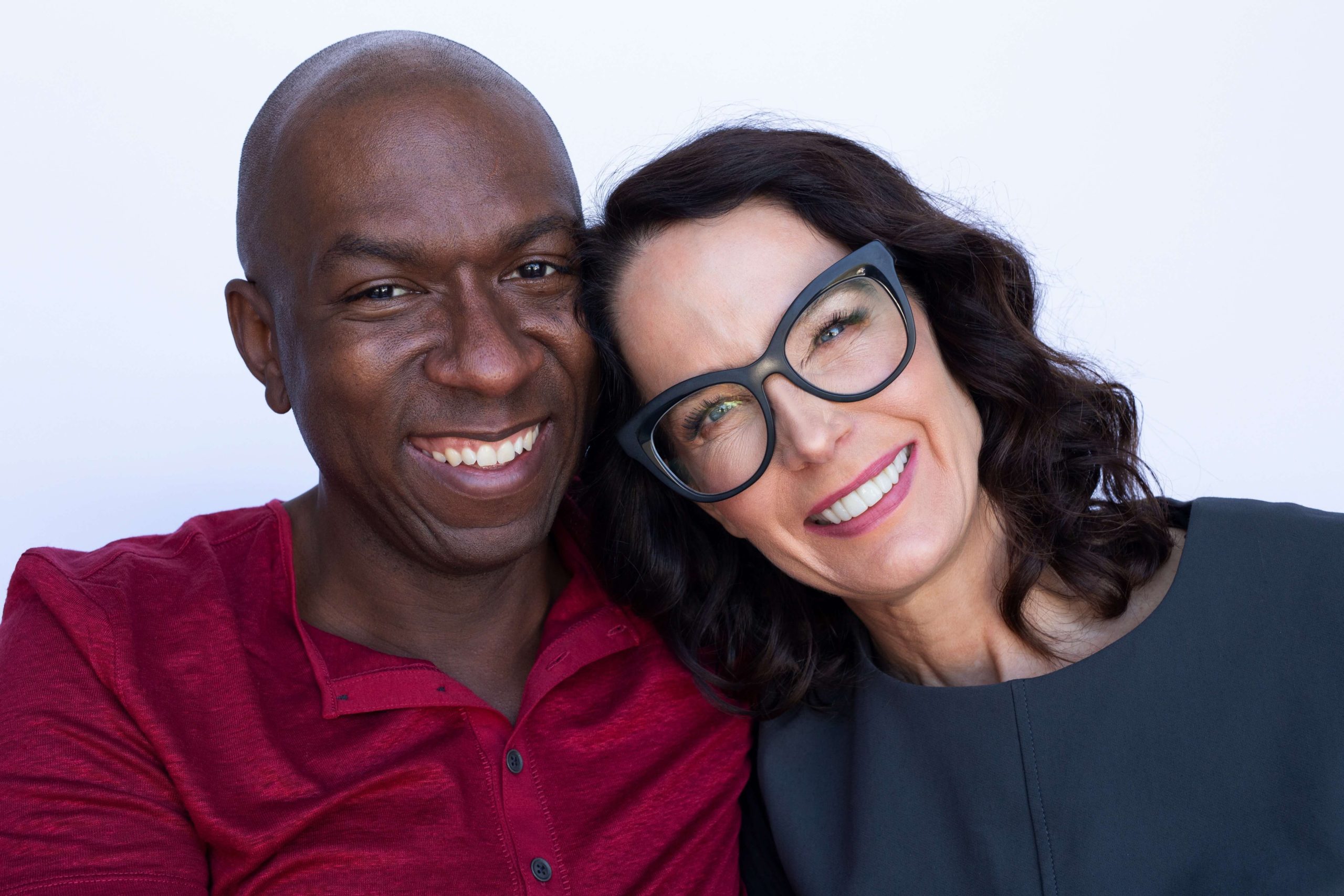 Direct teachings, fun exercises, and coaching with relationship coaches, Marie-Elizabeth and Patrick
To clarify and shift relationship patterns that no longer serve you, so you can connect more deeply and playfully and revel in the richness of your love and sensual connection.
Rewire your brain and body for deeper connection and success

You'll learn proven practices that help you stabilize your nervous system and build new neural pathways, so you can release any blocks you may have and make your deepest love desires a reality.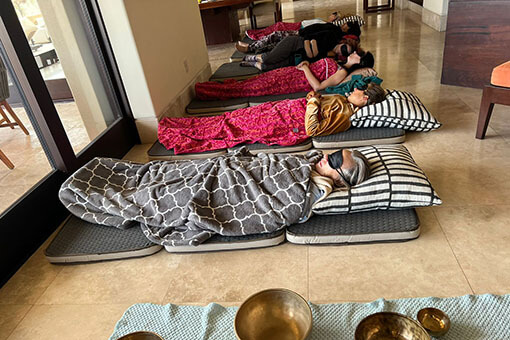 A luxurious ocean-view villa in Mexico, including beach access
You'll stay at our gorgeous home in San José Del Cabo, where you'll self-reflect, enjoy each other, relax, and have fun with a small and carefully curated group of couples. 
Professionally Prepared Meals
Healthy, delicious, and delightful meals prepared by our personal chefs and at exquisite high-end local restaurants.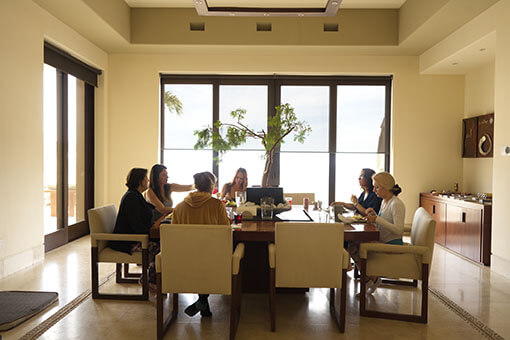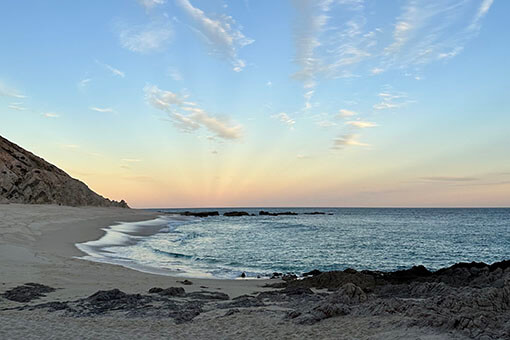 Integration Calls
Two group integration calls afterwards to assist with accountability and implementation once you get home and to help you navigate the inevitable dip that happens after a profound opening with skill and grace.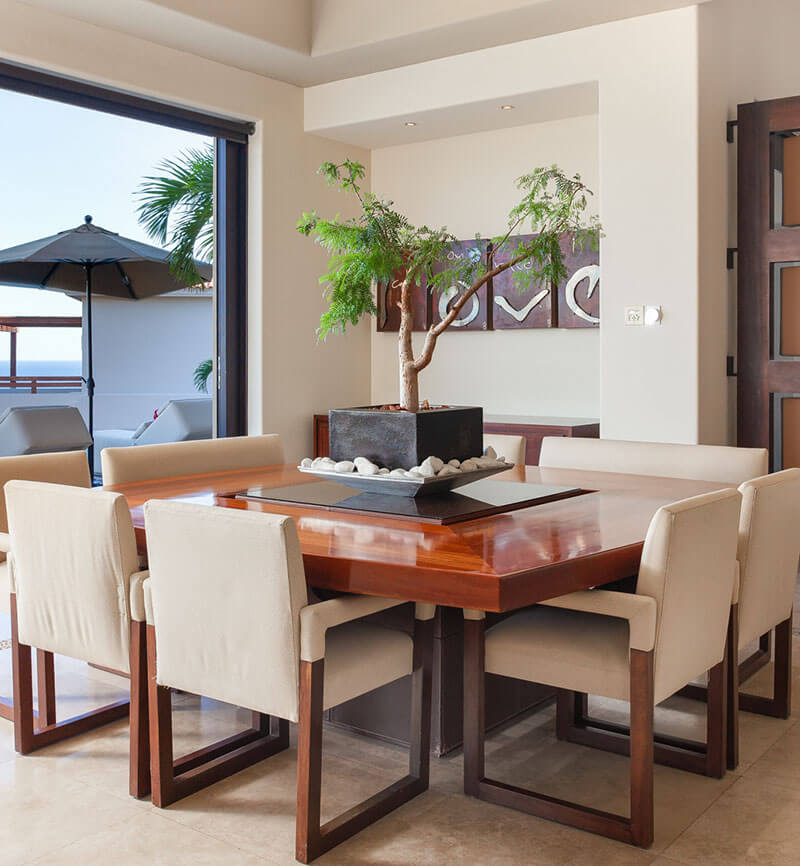 Love Alchemy includes…

Coaching & training with Marie-Elizabeth & Patrick

 

(value $10,000)

Lodging

(value $1200)

Meals

(value $500)

Transportation

(value $300)

Integration Calls

(value $2000)

TOTAL VALUE: $14,000
YOU PAY (per couple): $4000
"I'm often the one who's the guide and has all the answers and need someone a bit further down the path than I am. Marie-Elizabeth is a phenomenal teacher and guide. I looked at a lot of programs, resorts, and spas, and she brings together the best of all the worlds, carefully curated and woven to create an experience that I guarantee you've never before and likely won't find anywhere else." —Suzanna Mathews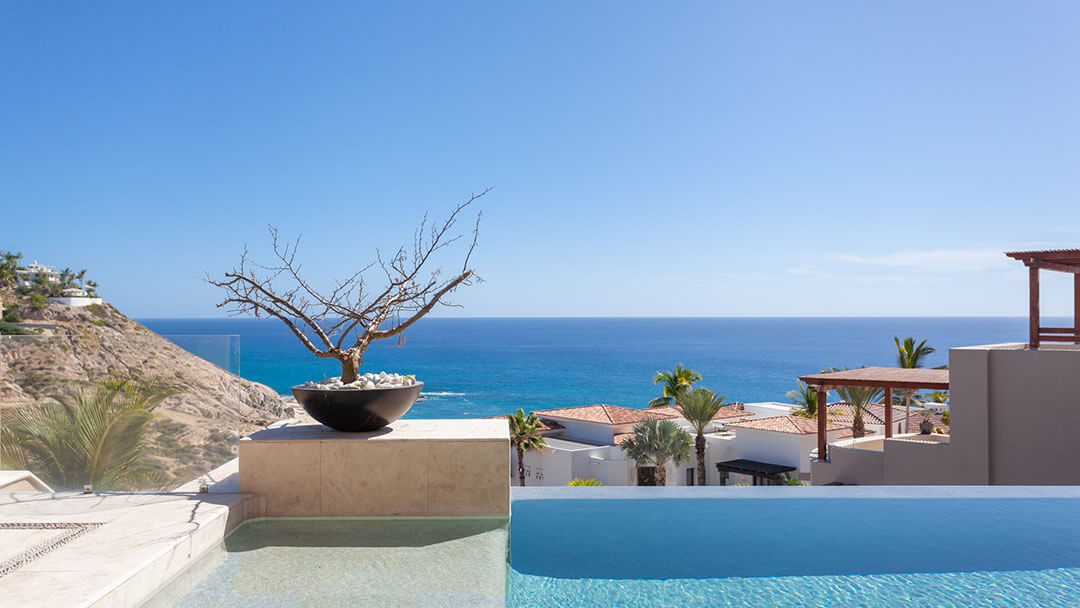 Hi, we're Marie-Elizabeth
& Patrick!
As the founder of Relationship Alchemy® and the PassionBody Activation™ retreats, two-time TEDx Speaker, and host of the Relationship Alchemy podcast, Marie-Elizabeth helps women connect more deeply with themselves and communicate more effectively.
Drawing on her Master's degree in Traditional Chinese Medicine and over 20 years of working with clients, she teaches people how to show up as authentic leaders in their relationships and work instead of twisting themselves to fit in.
After leaving his last engineering job creating solar arrays for satellites, Patrick dove into studying the nuances of intimate relationships and became certified as a relationship coach.
Together Marie-Elizabeth and Patrick create a playful and skilled coaching team, well-versed in creating transformative experiences for growth-oriented couples who want to take their relationship deeper.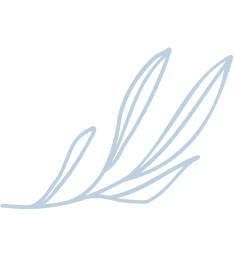 Let's connect first to make sure we're all a 100% HELL YES to working in this transformative and delicious retreat container…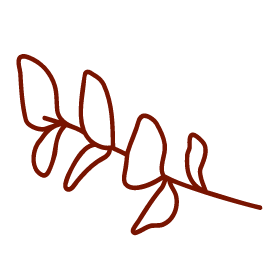 What retreats at our home are like…
Travel and Lodging Logistics…
The airport code is SJD. 
We'll provide transportation to our home on Thursday, November 9th and back to the airport on Sunday, November 12th.
You'll stay at our home with your own bedroom and private bath.
Want to stay longer?
If you want to come earlier than Thursday, November 9th and/or stay later than Sunday, November 12th, you'll be responsible for your own airport transportation and hotel. I'm happy to make recommendations! We'll pick you up from your hotel on Tuesday and/or drop you at your hotel on Sunday. 
Frequently Asked Questions…
What if we test positive for COVID or can't travel for another reason? Can we get a refund?
Please, please, please buy travel insurance that covers having to cancel due to illness or natural disasters.
There will be no refunds issued for illness or travel issues.
What if we change our minds? Can we get a refund?
You may request a refund up to 48 hours after placing your deposit. After that time window, your investment becomes non-refundable, though if something unimaginable happens we can discuss the possibility of applying your investment to another program or a later retreat.
I have food sensitivities and a restricted diet, will there be anything for me to eat?
I'll send out a survey in advance of the retreat, so we can accommodate your food sensitivities and preferences.
We haven't flown internationally in a while. What's required?
Bring your passport with at least 6 months left on it, just to be safe. 
You'll be given a visa on arrival to Mexico in the form of a stamp in your passport.
Your airline may send you an email with a link to fill out a contact tracing form required by the CDC, so keep your eyes out for that and fill it out as requested.
What's the mask policy?
Masks are optional in most places, but bring masks with you just in case.
I'm afraid to drink the water. Will safe drinking water be provided?
At our home, in addition to the drinkable filtered water, we'll provide bottled water in 5 gallon bottles, so you can refill your personal water bottle throughout the day, cutting down on single use plastic waste.