Discover and Break Through the #1 Pattern
Keeping You from Having What You Want 
You want to learn how to establish and sustain spine-tingling intimacy in an existing or future relationship
You're ready to get clear on what's impacting your relationships—romantic, familial, friendships—and create something new that serves you and everyone involved
You're willing to look within and own that you're both amazing and flawed, accepting yourself right where you are
You want to learn how to communicate without judgment, blame, or people-pleasing
You desire an epic relationship and life in which your heart, vision, and passion can thrive.
You're partnered, single, hetero, queer, monogamous, poly, and anywhere in between.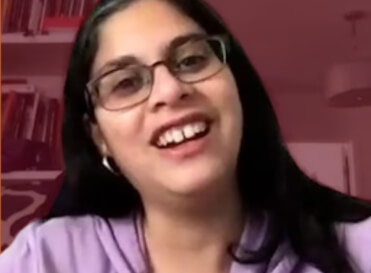 I couldn't recommend her more highly!
"Marie-Elizabeth helped me figure out, embrace, and articulate my true desires. Doing that work made me feel SO good, SO confident, SO empowered. Getting support as I worked on mySELF was a true game-changer."
Li Yun Alvarado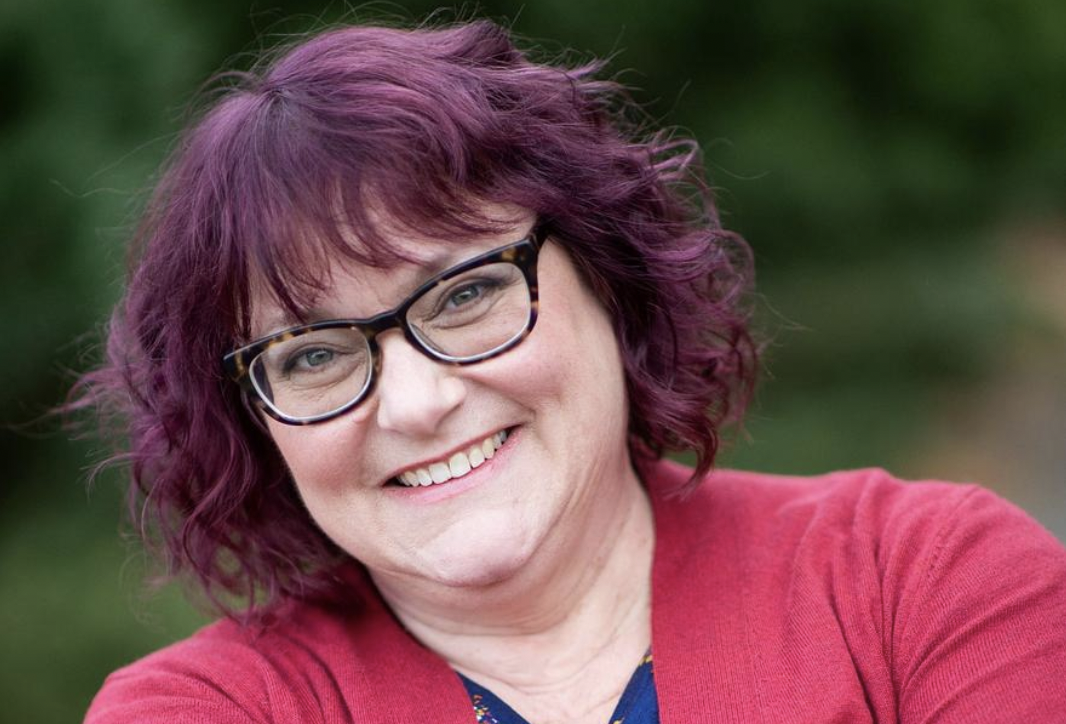 I started the session feeling hopeless and ended feeling confident!
"What I learned about myself and relationships during my RBI has influenced how I show up for both myself and other relationships, as well. I feel stronger and clearer about what works for me, and what I want in my relationships with others. "
Sarah Lange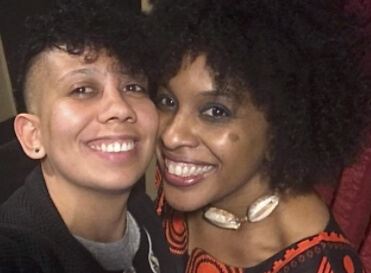 The coaching feels like some advanced alchemy!
"Since engaging in this program I've been diving deeper into my own self-work because I'm seeking to create more spaciousness for hard conversations and change work." 
Rae Leiner
As the founder of Relationship Alchemy® and the PassionBody Activation™ retreats, two-time TEDx Speaker, and host of the Relationship Alchemy podcast, Marie-Elizabeth Mali helps women communicate more effectively and transform patterns of thinking and behavior that get in the way of love, connection, and success in relationships and business. 
Drawing on her Master's degree in Chinese Medicine and over 20 years of work with clients, she teaches people to show up as authentic leaders in their relationships and work instead of twisting themselves to fit in.
Marie-Elizabeth's work has been featured in Thrive Global, Yahoo Finance, and Forbes. She is also a published poet and an underwater photographer who has a thing for sharks.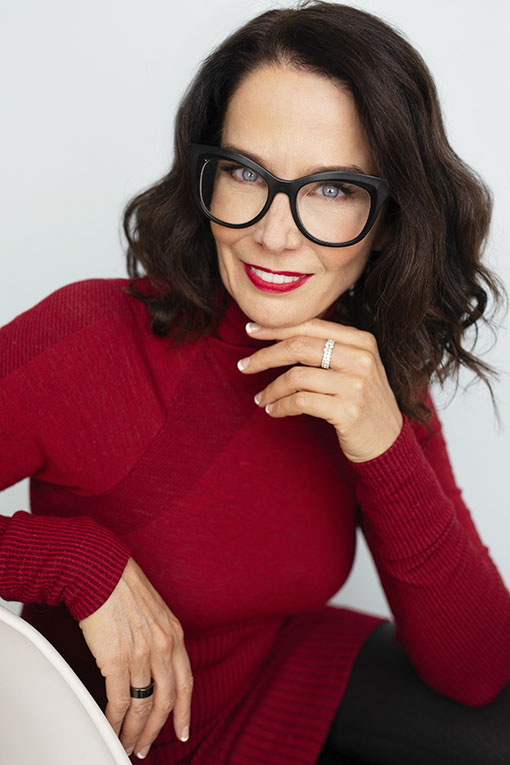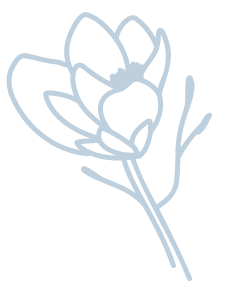 Frequently Asked Questions
What is this Breakthrough Intensive?
It's in-depth, laser-focused coaching over a two-week span to help you get clear on and break through the #1 pattern that's kept you from getting what you want in love and life, and that will continue to stop you from getting what you want until you change it.
Why do this?
No matter who you are and how much personal development you've done, you have patterns that show up and get in the way of the depth of love and joy that's your birthright. In your Breakthrough Intensive, we start with a two-hour deep dive to get to the root of the pattern and create your Action Plan on the spot, so you can begin taking action right away after our call. Then you'll have two weeks to take these new actions and start getting new results, with check-ins and feedback along the way, before our final Follow-Up Call to see how we can adjust or expand your Action Plan to continue deepening into greater and greater levels of love and joy in your life long after our work together is done.
Why would I want to do this with you?
I grew up in three cultures and learned how to read the universal kind of human patterns that are shared across cultures and all types of people. And after over 20 years of practicing my work with individuals and couples around the world, I've become a leading expert in being able to see and navigate people's patterns, help them get to the truth of where they come from and accept them, and release any shame they feel around them, so they can actually make the changes they need to make to get the love they want. As Carl Jung said, "We cannot change anything unless we accept it." This Breakthrough Intensive is an integral step to developing a baseline of self-acceptance in order to be able to change what no longer serves you.