Congratulations!
Welcome to our Relationship Alchemy community!
3 Secrets to Having More Love & Connection in Your Relationships
Take a few minutes to read it and apply one of the secrets. I promise, you will experience a radical shift in all of your relationships.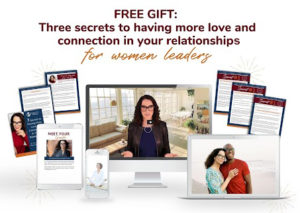 "Embody Your Desired Quality" Daily Meditation
A 10-minute grounding meditation to enter your day at your best, centered in the quality you most want to express in your life.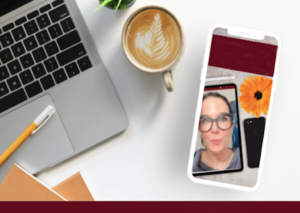 #3. Let's connect on all your favorite platforms.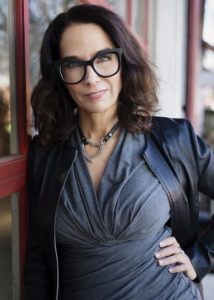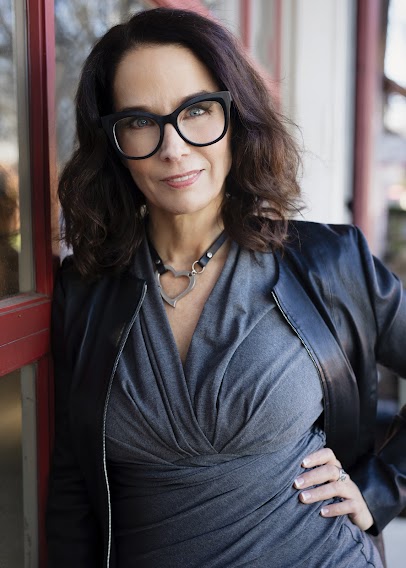 Marie-Elizabeth Mali, Your Relationship Alchemist
As a Relationship Transformation Expert, founder of Relationship Alchemy, two-time TEDx Speaker, and host of the Relationship Alchemy podcast, Marie-Elizabeth Mali shows women and couples how to cultivate deeper love and connection in their relationships, so they can show up more powerful and clear in the world. Drawing on her Master's degree in Chinese Medicine and over 20 years of work with clients, she teaches people how to show up as authentic leaders in their relationships and work instead of twisting themselves to fit in. Marie-Elizabeth's work has been featured in Thrive Global, Yahoo Finance, and Forbes. She is also a published poet and an underwater photographer who has a thing for sharks.